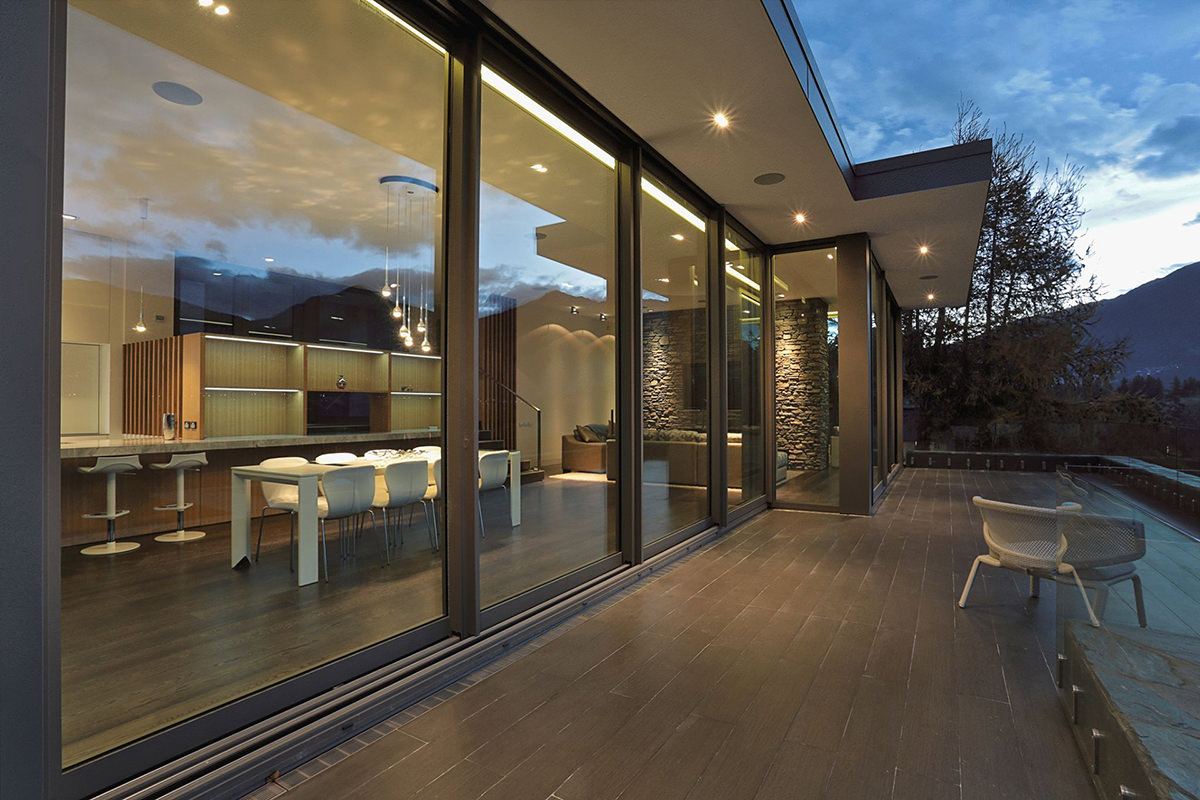 Fully Customisable
We know that making a house a home is a highly personal process, that is why we offer our aluminium patio doors with a high degree of flexibility. You can choose the colour, configuration and size of the doors. You can create a door that suits your taste. As well as being able to change the look of these doors, you can also change the practical aspects. There is the choice of a low threshold, which allows easier access into your home for prams and wheelchairs. You can also choose the number of opening panes and their location.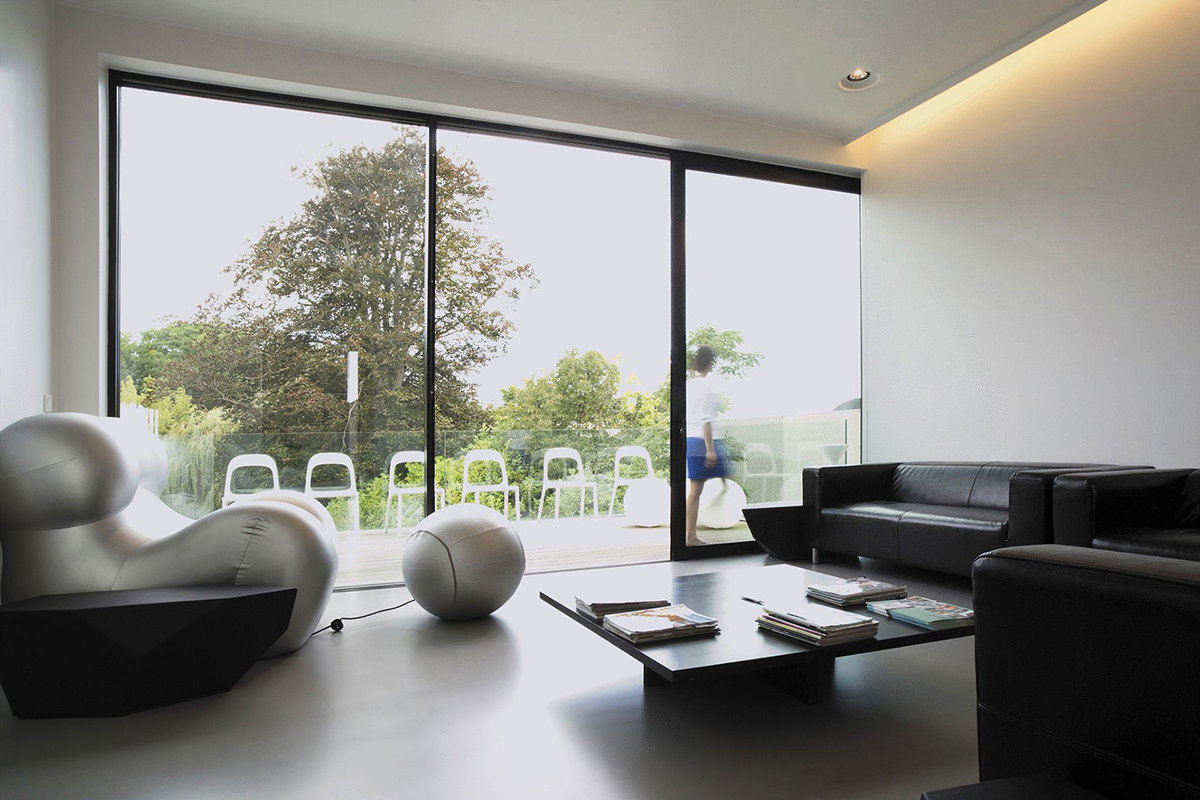 Thermally Efficient
Due to their intelligent design, our aluminium patio doors are able to achieve incredible thermal efficiency! With double glazing, the doors can achieve a low U-value of 1.5w/m2k. The doors can even house triple glazing, which reduces this down even further to 1.1w/m2k! As well as thermally efficient glazing, our aluminium patio doors also feature a multi-chambered profile. This clever design helps to trap warm air and insulate your home further. Practical weatherproofing features, such as quality gaskets, also stop rain and draughts impacting performance.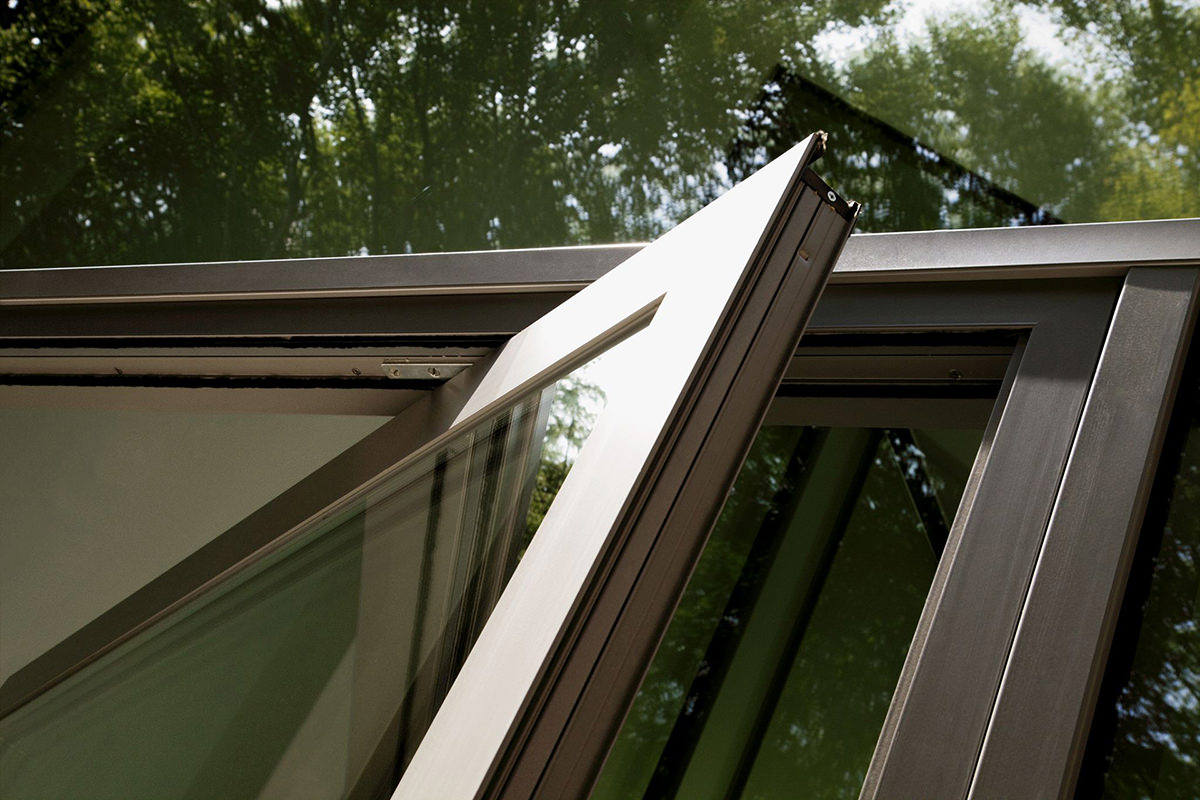 Low Maintenance
There's no question that modern day life can be busy and sometimes stressful. We believe that the precious free time you do have shouldn't have to be spent on household chores. To allow you more time for the things you love, our aluminium patio doors are very low maintenance. Our aluminium patio doors are made from durable, resilient materials that can withstand exposure to the elements. The doors won't rot, splinter or bow out of shape, meaning they continually offer high performance and visual appeal. There's no need to paint or sand the frames.